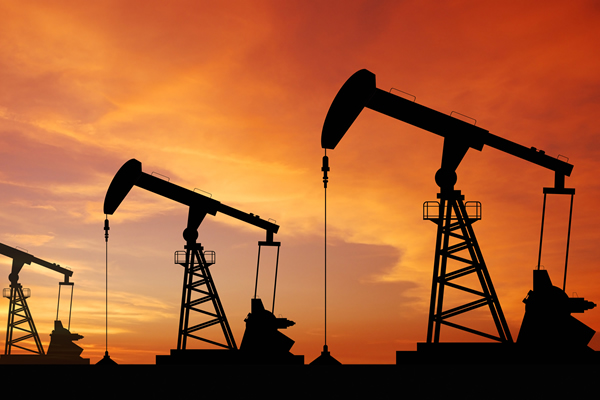 Professional Services Providers
How can I expand and grow my firm's presence in the China market?
How can I participate and be informed on high-level Canada-China policy issues?
How can I showcase my firm's talent and services to incoming Chinese investors?
Chinese companies require a host of professional services to help them succeed in the countries they invest and do business. A CCBC membership offers opportunities for Canadian professional services providers to showcase their business insights, intelligence and expertise to relevant senior Chinese business and government decision makers. Our events and executive briefings in Canada and China also offer the opportunity to demonstrate your thought leadership in your areas of practice. Business leads and important connections are often made at these events.
By joining CCBC, you can expand your network to include members drawn from all sectors of the Chinese and Canadian economies.
A CCBC membership enables you to:
Connect professional service providers to inbound Chinese investors to help them navigate the Canadian legal, regulatory, and business environment
Showcase your top talent and thought leaders in front of prospective clients
Sponsor activities to expose your areas of expertise, focus, and interest to an influential audience
Champion important issues for Canadian professional services providers
Advocate Chinese government stakeholders and partners to improve and promote the liberalization of professional services in China
All members receive priority notification of key events, seminars and missions, the CCBC Annual General Meeting and Policy Conference, coaching, mentoring sessions as well as networking opportunities with other members of the Canadian business community in China.