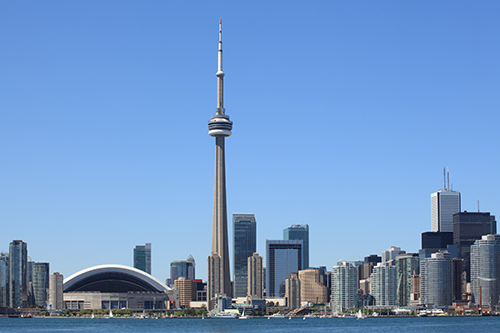 Ontario Chapter
330 Bay Street, Suite 1501
Toronto, ON M5H 2S8
416-954-3800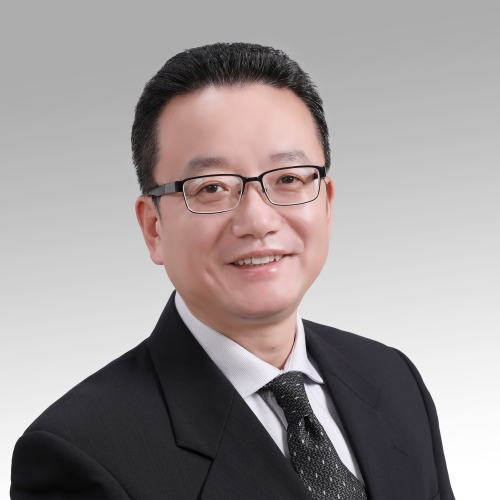 Jeff Zhang
Director, Ontario Chapter
Jeff has over 20 years of international experience in the private, public and non-profit sectors in a variety of sectors including retail, oil and gas, commercial real estate, education and financial services. Prior to joining CCBC, Jeff worked in project management at a Sino-Foreign joint venture company and in strategic partnership management at a major multinational company. He also led a Canadian private college into the Chinese market where he was responsible for student recruitment and strategic partnerships.
Jeff has an MBA in marketing and international business (honours) from Concordia University and is fluent in Mandarin and English. He has also been a guest speaker at professional business associations in China and Canada.
Contact Information:
E: Jeff[at]ccbc.com
T: 416-954-3800 x320
Save
Lavender Gao
Program Manager, Ontario Chapter
Lavender Gao is responsible for delivering CCBC membership services, assisting in Chapter events and activities, and providing information on business opportunities in Canada and China. Prior to joining CCBC, Lavender was a Trade Commissioner at the Embassy of Canada in China and was responsible for the ICT, digital media and creative industries. She prepared Canadian clients for the China market, conducted market potential assessments and introduced clients to qualified Chinese contacts.
Lavender earned a Master of Interpreting and Translation from the University of Western Sydney, Australia; a Graduate Diploma in Strategic Public Relations from the University of Sydney, Australia; and a Bachelor of Business English from the University of International Business Economics in China. Lavender is fluent in English and Mandarin and speaks intermediate level French.
Contact Information:
E: Ontario[at]ccbc.com
T:  416-954-3800 x316
Save