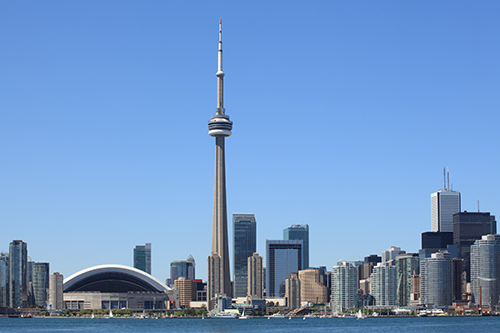 Corporate Office
330 Bay Street, Suite 1501
Toronto, ON M5H 2S8
416-954-3800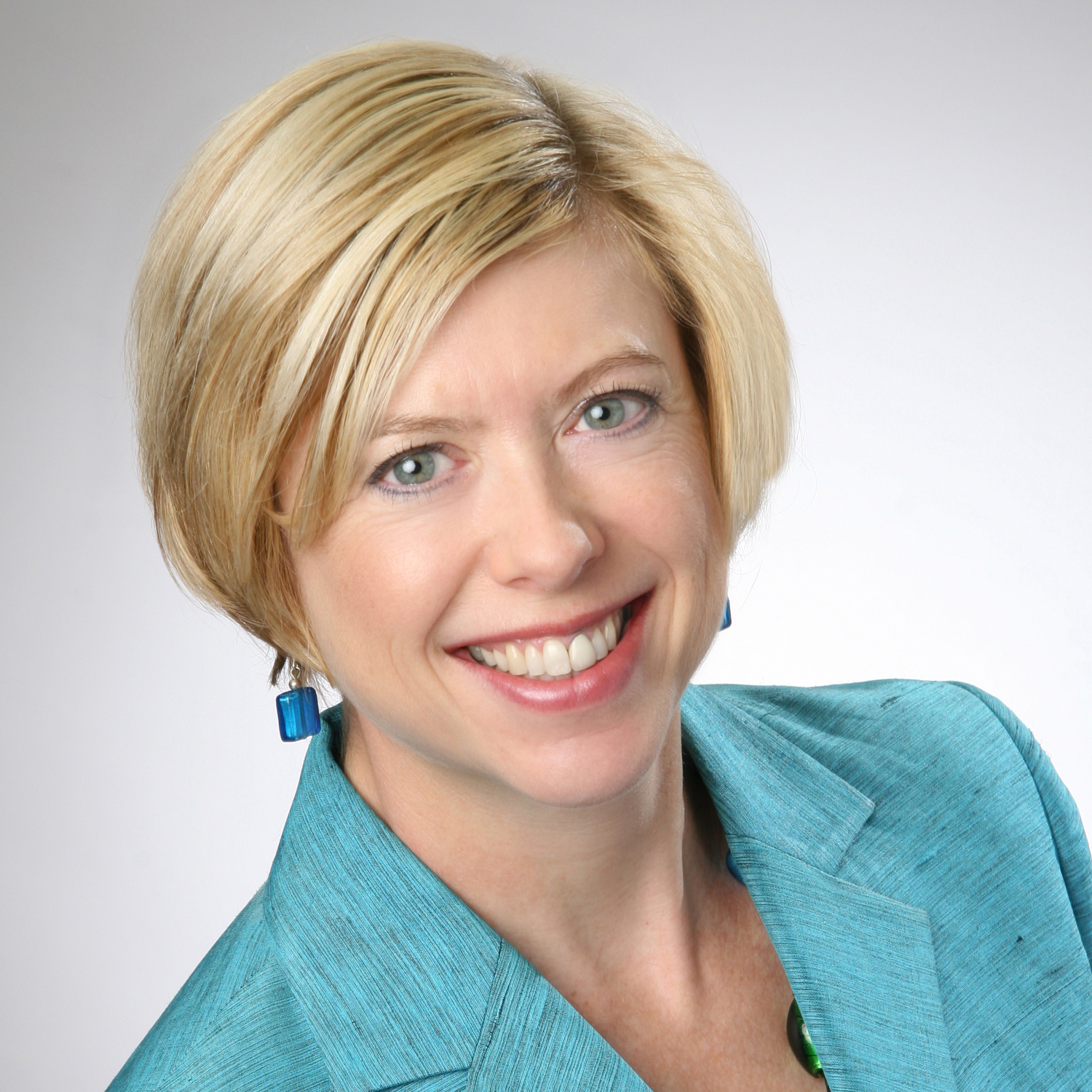 Sarah Kutulakos
Executive Director
Sarah joined the CCBC in 2007 and has since revitalized CCBC's role as Canada's premier bilateral trade and investment organization. Sarah has re-centered the Council's activities around providing business services, catalyzing business growth and activity, and advocating for stronger Sino-Canadian bilateral trade and investment. This has resulted in extensive public outreach activities, internal infrastructure improvements, the launch of new programs such as the Business Incubation Centre, and thriving member relations.
Prior to joining CCBC, Sarah worked for 11 years in marketing, product development, and management with a major multinational corporation, where she had multiple assignments involving China. Sarah managed worldwide product businesses that marketed to China and used China-based sources of supply. She was also involved in several projects requiring cooperation with the Chinese government. Sarah has led both established and start-up businesses within the context of a global corporation and has broad emerging market business experience, and has been involved in the Greater China region since the late 1980's when she lived and worked in Taiwan. There, she was the first non-Chinese employee of a local high-tech start-up firm, where she gained a deep understanding of Chinese business practices.
A fluent Mandarin speaker, Sarah's interest in China began at the University of Wisconsin, where she studied Chinese, marketing, and international business. She holds an MBA in finance and operations from the Simon School of Business at the University of Rochester. She frequently speaks on China issues, including marketing, trade, investment, and Canada-China relations.
Contact Information:
E: Sarah[at]ccbc.com
T: 416-954-3800 ext 311
F: 416-954-3806
Save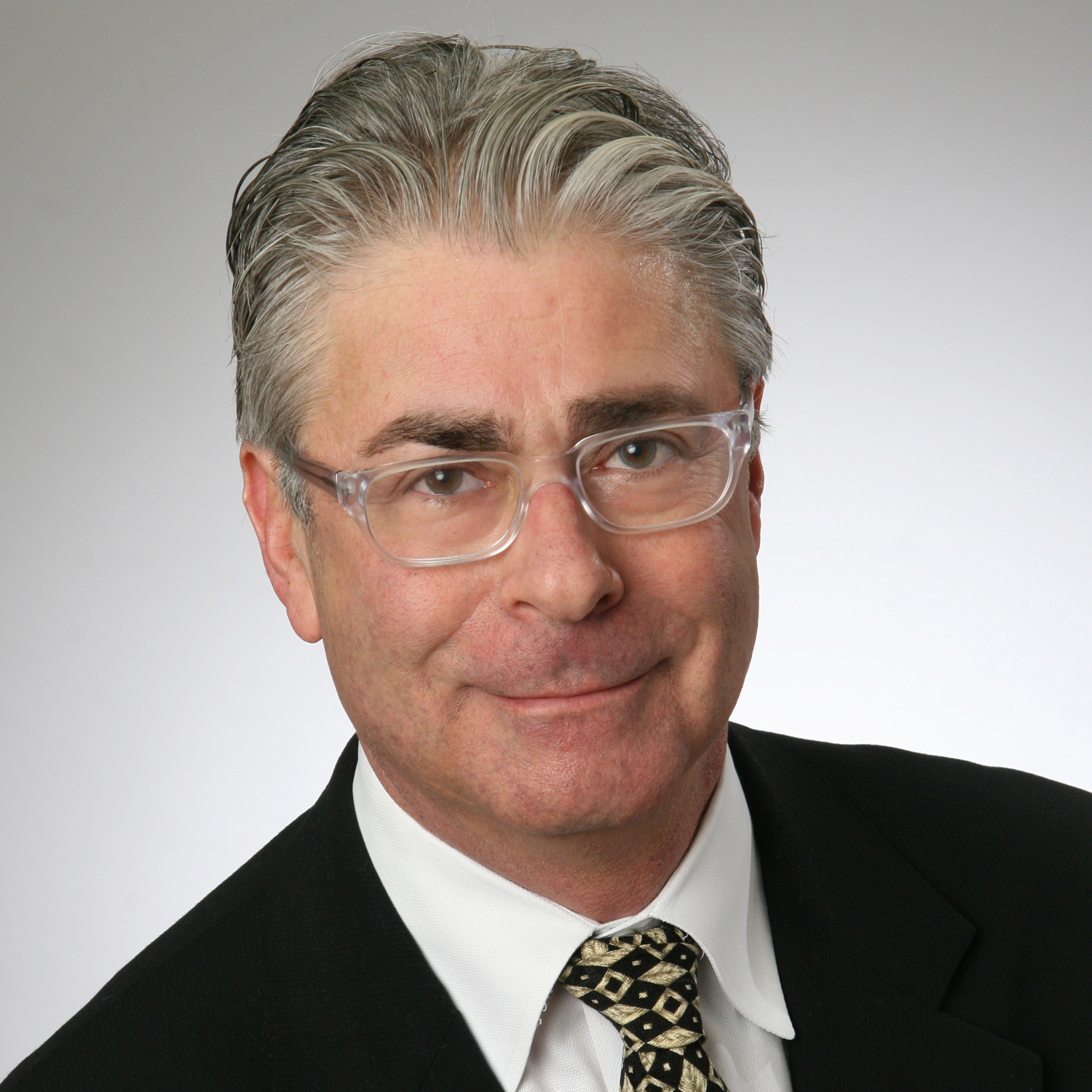 Jeffrey Goodman
Senior Advisor
Jeffrey offers unique communications insight based on years of high-level media, marketing, government and corporate experience. He founded Goodman Communications in 1986 and has represented numerous Canadian and International blue-chip organizations. He also has served as advisor and spokesperson for many prominent individuals including Pierre Elliott Trudeau, Joseph Rotman, and Charles R. Bronfman.
Prior to establishing The Goodman Communications Group, Jeffrey was principal communications advisor to Mr. Bronfman in Montreal where he designed a communications program for Mr. Bronfman and helped establish the CRB Foundation.
Jeffrey began his professional career in 1973 as a journalist with The Globe and Mail, where he worked as a columnist, feature writer and reporter. In 1980, he was appointed Senior Communications Advisor to the Prime Minister of Canada, The Right Honourable Pierre Elliott Trudeau. In 1983 he became Vice President of Corporate Affairs for R.J. Reynolds Inc., where he directed all aspects of the company's communications initiatives.
Jeffrey is also the author of the best-selling book Huddling Up: The Inside Story of the Canadian Football League, published in 1981. He has been a guest lecturer at the John F. Kennedy School of Government at Harvard University and the Centre for the Study of Democracy at Queen's University. He graduated with a Bachelor of Arts Degree in Political Science and English from York University in Toronto.
Save

Angel Huen
Director of Operations and Human Resources
As Director of Operations and Human Resources, Angel Huen is responsible for overall office operations and administration. Angel focuses on technical and operational processes and oversees legal and compliance matters.
Prior joining CCBC, Angel gained broad business, administration and staff development experience through various positions in the luxury brand management, hospitality and media industries in Asia. Angel holds a Bachelor of Science from Simon Fraser University. She is fluent in English and Mandarin.
Contact Information:
E: Angel[at]ccbc.com
T: 416-954-3800 ext 318
F: 416-954-3806
Save
Laurie Wilhelm
Director of Communications
Laurie is responsible for the communications strategy as well as the CCBC website, social media, The Business Forum Magazine, and monthly newsletters.
Prior to her position at CCBC, she was a Manager of Public Relations at the Canadian Broadcasting Corporation (CBC) and the Toronto Centre for the Arts. She has an MBA in Marketing and Strategy from York University's Schulich School of Business.
Contact Information:
E: Communications[at]ccbc.com
T: 416-954-3800 ext 314
F: 416-954-3806
Save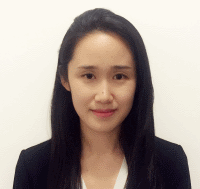 Sonia Lu
Communications Coordinator
Sonia is responsible for assisting in the implementation of CCBC's communications activities. She proofreads and edits materials in Chinese, updates CCBC's website content, provides video editing, and produces CCBC's China Daily News.
Before joining CCBC, Sonia worked as a media video editor and created and designed online video content. She also has experience as a social media coordinator and developed online marketing strategies for small businesses in China. Sonia holds a master's degree in Intercultural and International Communication from Royal Roads University.
Contact Information:
E: CommunicationsTO[at]ccbc.com
T: 416-954-3800 ext 312
F: 416-954-3806
Save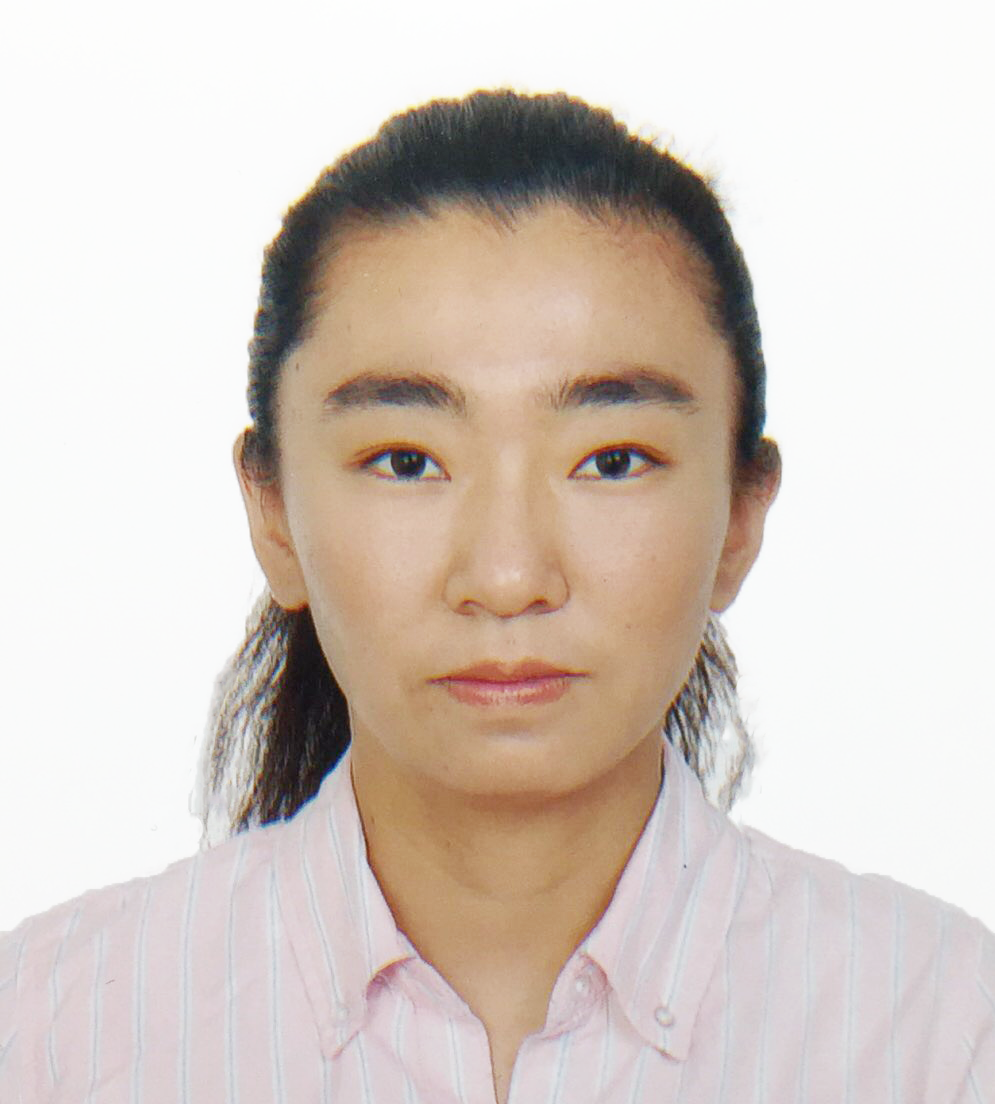 Joyce Yang
Accountant
Joyce is responsible for all accounting functions at the CCBC, including financial reporting, taxes, bookkeeping and working with the offices based in China.
She has an Honours Bachelor Degree of Science in Accounting and Finance from the University of London-London School of Economics and has spent the past 10 years as an Accounting Associate.
Contact Information:
E: acct[at]ccbc.com
T: 416-954-3800 ext 315
F: 416-954-3806
Save