CCBC BUSINESS EXCELLENCE AWARDS
The Canada China Business Council's biennial Business Excellence Awards recognize organizations that have played innovative and leadership roles in expanding and nurturing bilateral business relationships in Canada and China.

Date & Time: Wednesday, October 3, 2018
12:00 pm – 2:00 pm (Registration beginning at 11:30)
Location: Omni King Edward Hotel
37 King St. E, Toronto, ON
For more information on the event, please contact Lavender Gao at Ontario[at]ccbc.com or call 416-954-3800 x316.
CCBC is delighted to announce the Finalists, listed in alphabetical order, for the 6th Business Excellence Awards:
Outstanding Achievement
Clearwater Seafoods, Nova Scotia
Government of Nova Scotia
Poly Culture North America Investment Corporation Ltd., BC
Young Entrepreneurs
Geneseeq (Dr. Yang SHAO), Ontario
Languages in Motion Ltd. (Michael Burak), Alberta
Tianco (Steve Di Fruscia), Quebec
Educational Excellence
British Columbia Council for International Education (BCCIE)
Centennial College, Ontario
China Maple Leaf Educational Systems Ltd., Dalian, China
Faculty of Law, Université de Montréal, Quebec
Schulich Executive Education Centre's Asian Business and Management Program (SEEC-ABMP), Ontario
SME Excellence
Clear Lake Wineries Inc., Ontario
Paragon Testing Enterprises, BC
Xebec Adsorption Inc., Quebec
E-Commerce Achievement
Clearwater Seafoods, Nova Scotia
Viva Naturals, Ontario
40th Anniversary Honourees
Paul W. Beamish
Honourable Jean Charest
Right Honourable Jean Chretien
Margaret Cornish
Honourable Stockwell Day
André Desmarais
Wendy Dobson
Pitman Potter
We will acknowledge the 40th anniversary honourees; they will receive their award at CCBC's AGM Gala in Beijing on November 12, 2018.

These awards are presented to organizations that have played an innovative and leading role in expanding and nurturing bilateral business relationships. By being selected as a winner or finalist in your category, your organization is recognized as an industry leader with a track record of success. Receiving a CCBC Business Excellence Award is an independent and prestigious endorsement, and is an excellent platform for increasing brand awareness of your organization.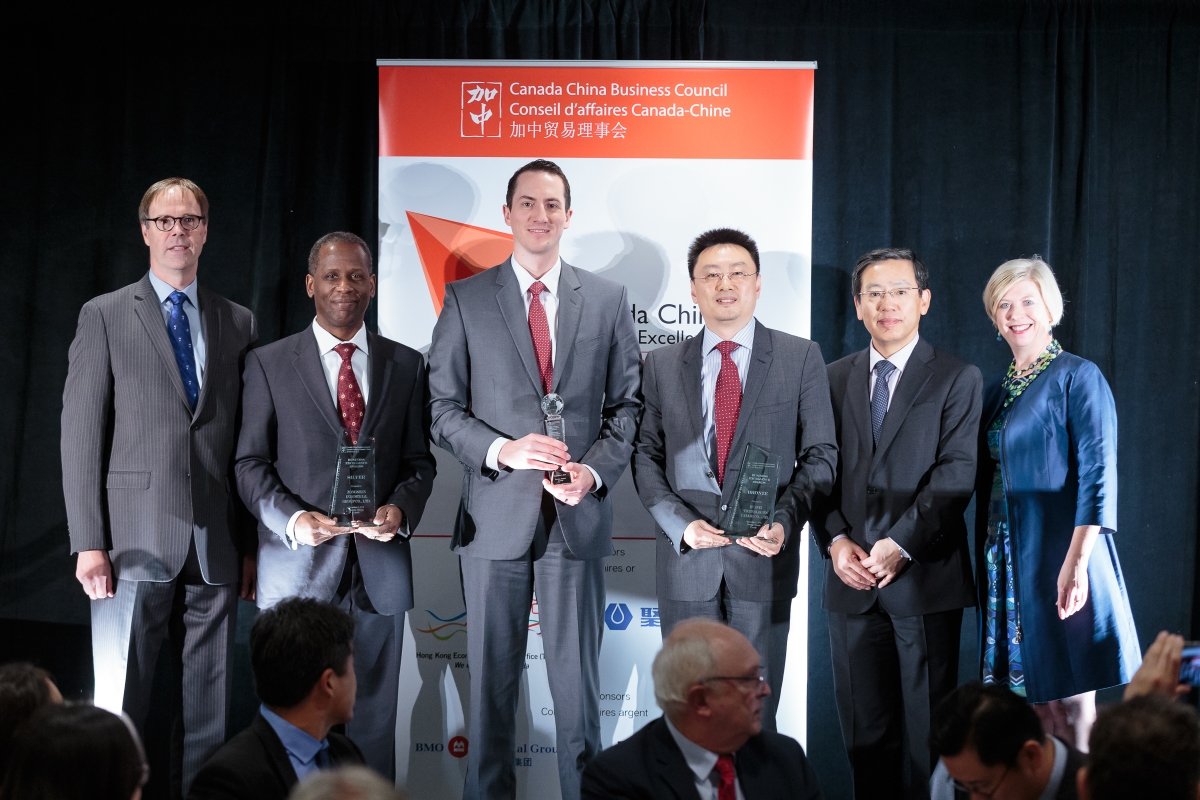 Winners of the 2016 Canada China business Excellence Awards!
Read More …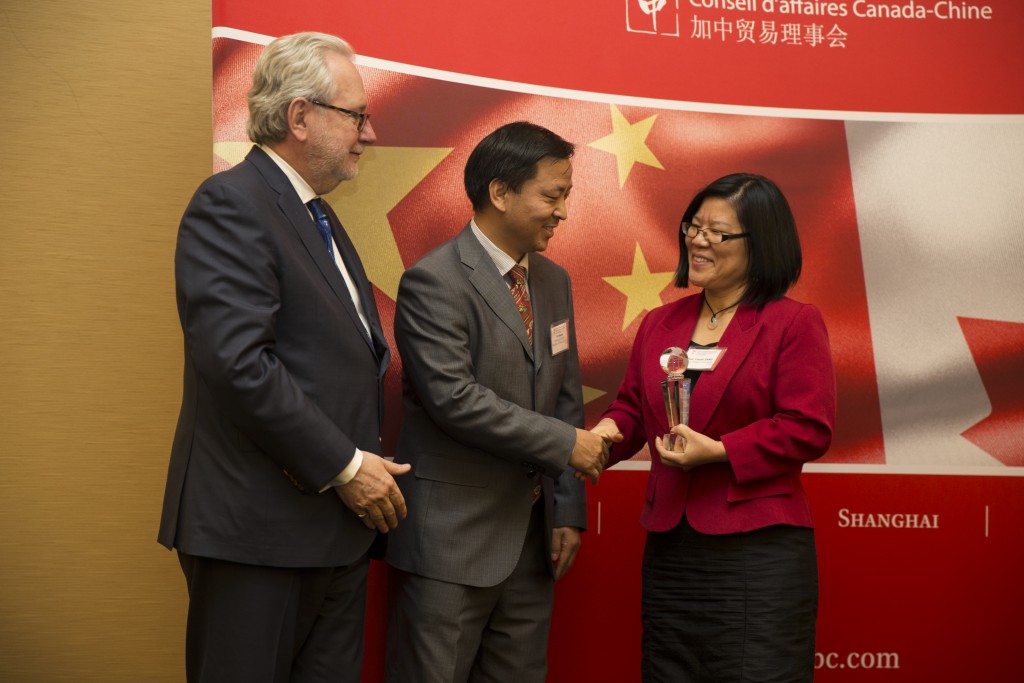 2014/2015 Canada China Business Excellence Awards
As a membership organization devoted to helping our members achieve bilateral business success, CCBC is well placed to
Read More …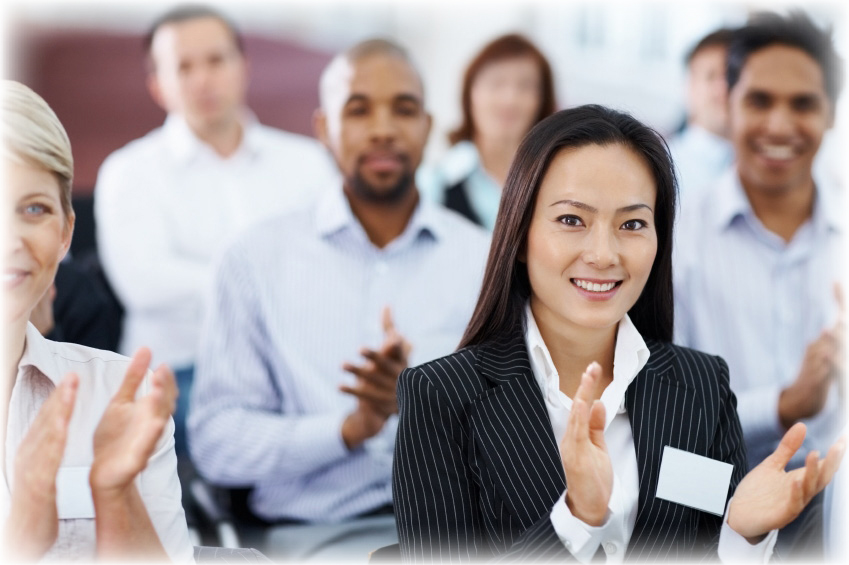 2012 Canada China Business Excellence Awards
CCBC's Business Excellence Awards Celebrated in Montreal Montreal, November 27, 2012 – The Canada China Business Council's Business Excellence Awards
Read More …