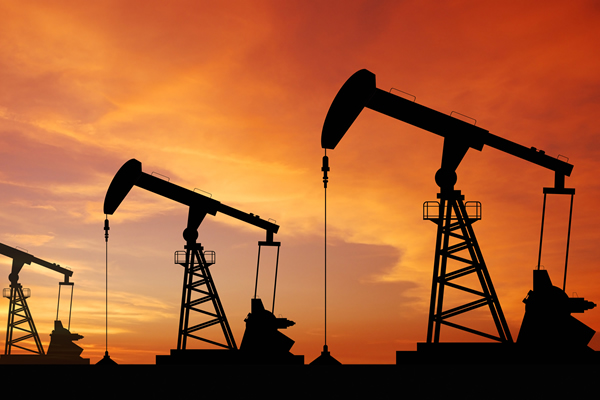 How do I export my resource extraction expertise or technologies to China?
How do I partner with companies in the Chinese oil and gas industry?
How do I search for investment capital or financing from China?
The oil and gas industry is important to the Canadian economy. Demand for energy exports to China is growing rapidly. China is also looking for both conventional and unconventional, upstream, midstream, and downstream expertise and technology. It needs Canadian expertise and management experience to ensure project quality, meet technological challenges, and to develop standards, regulations and management to grow China's oil and gas industry. At the same time, providers from China's oil and gas supply chain are entering the Canadian market.
If you are a company involved in this industry, CCBC can help. We have the expertise and experience to help you succeed in China or with the Chinese oil and gas industry.
CCBC's member services include the following:
For Canadian Companies Interested in Exporting Oil and Gas Expertise and Technology to China
Market research and intelligence to better understand your market, customers and competitors
Understanding the Chinese economic model – 13th Five-Year Plan, Catalogue for the Guidance of Foreign Investment Industries, State-Owned Enterprises, Joint Ventures, Wholly-Foreign Owned Enterprises and more
Understanding the Chinese oil and gas industry, trends and priorities
Advice to develop your China strategy
Advice on banking, taxation and capital movement issues from experts
Guidance on credit financing and insurance for exporters
For Canadian Companies Ready to Export Oil and Gas Expertise and Technology to China
Guidance on cross-cultural communications and Chinese practices
Assistance with corporate registration
Guidance on IP, trademark, and copyright protection
Referrals to experts in business registration, commercial real estate, recruitment, taxation, law, and HR
Connections to the Canadian Trade Commissioner Service, Export Development Canada, and likeminded partner agencies
Outreach to municipal, provincial, national economic development, and investment attraction agencies in China
Affordable physical and virtual office presence via our Business Incubation Platform in Beijing and Shanghai
For Canadian Companies Already Doing Oil and Gas Business in China
Assistance with public and government relations
Services and support customized to member requirements
All members receive priority notification of key events, seminars and missions, CCBC's Annual General Meeting and Policy Conference, coaching, mentoring sessions as well as networking opportunities with other members of the Canadian business community in China.