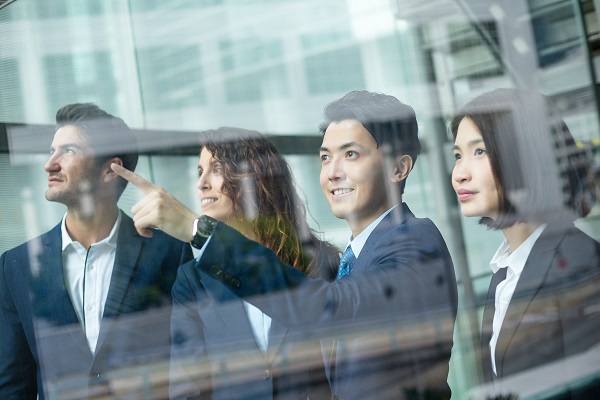 Do you know what it takes to succeed in Canada?
Do you know how to set up your presence in Canada?
Do you know how to navigate the Canadian environment?
Are you aware of the laws and regulations affecting your business operations in Canada?
Chinese investment in Canada is increasing rapidly. Chinese enterprises are seeking international markets, raising capital, investing in Canadian resources, setting up R&D centres, and collaborating with international partners.
For Chinese enterprises entering Canada, CCBC can guide you. We can provide business expertise on how to establish your presence. We leverage our deep understanding of Chinese enterprises and our connections with corporate Canada and CCBC members to help our Chinese members succeed in Canada.
CCBC's member services include the following:
For Companies Considering Investments in Canada
Advice on your market, customers, and competitors
Advice on market positioning and investments
Provide support in the pre-investment phase
Referrals to experts in business registration, commercial real estate, recruitment, taxation, law, and HR
Assistance with business visa applications
Guidance on Canadian business-government relations at all levels of government
For Companies Already Investing in Canada
Assistance with public and government relations at all levels of government
Services and support customized to member requirements
Broadening the network of your executives in corporate Canada
Access and association with a longstanding Canadian institution
For Chinese Companies Looking to Invest in the Oil and Gas Industry
Guidance on how to establish a presence in corporate Canada and the mainstream business community
Education on the Canadian business environment, best practices and culture
Advice on business-government relations with all levels of government
Networking opportunities with CCBC members and experts
All members receive priority notification of key events, seminars and missions, including CCBC's Annual General Meeting and Policy Conference, coaching on Canadian business culture as well as networking opportunities with other members.