CCBC and Export Quebec are organizing a morning session on intellectual property (IP) on Tuesday, May 21, 2019 that will educate participants on how to effectively navigate IP in China. IP expert Caroline Bérubé, Managing Partner at HJM Asia Law & Co. LLC (China), will be presenting the session. Jean-François Lépine, Director of Quebec Representation in China, will also be in attendance so as to meet with attending entrepreneurs.
This discussion is tailored to help you:
Understand the impacts of intellectual property on your China business using real-world business examples;
Identify successful methods that have been used to protect brands, domain names, patents, and copyrights in China;
Avoid common pitfalls when dealing with Chinese authorities, local partners, and the legal system in China;
Define a strategy to minimize your IP risk and maximize your IP protection
You will also have the opportunity to ask Ms. Bérubé questions related to IP and use the session to get information that could help you find solutions to your IP concerns and challenges.
This session will be of interest to senior business people in the following sectors: manufacturing, technology, retail, trading, entertainment, distribution, e-commerce and services.
Date: Tuesday, May 21, 2019
Time: 9:00 am to 12:00 pm
(Registration: 8:30 am to 9:00 am)
Tickets
CCBC Members: Free
Non-CCBC Members: $35
For more information, please contact Claire Zhang at Quebec[at]ccbc.com or 514-842-7837.
Presenting Expert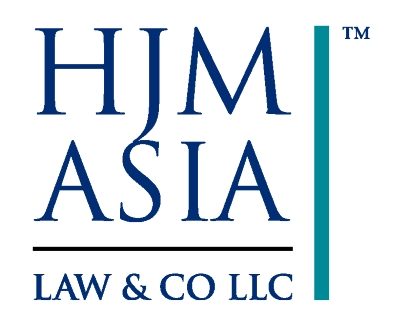 In partnership with