CCBC's 2018 Canada Day Fair
CCBC's 2018 Canada Day Fair
The 151st Canada Day Fair featured live performances by Canadian musicians, hockey demonstrations by the National Hockey League (NHL), booths featuring great Canadian food and wine, a dynamic fashion zone, and the opportunity to experience, sample, and purchase a wide variety of Canadian products. It was the biggest Canada Day event outside of Canadian borders!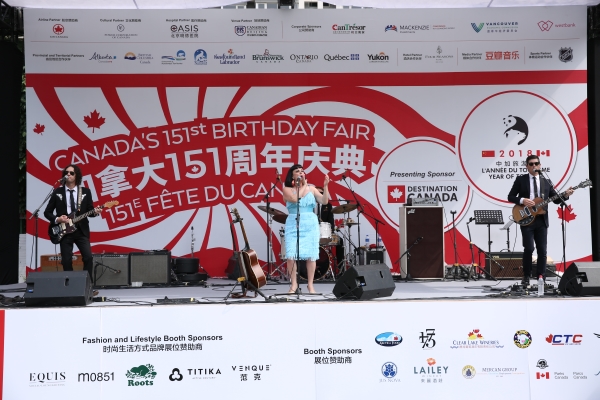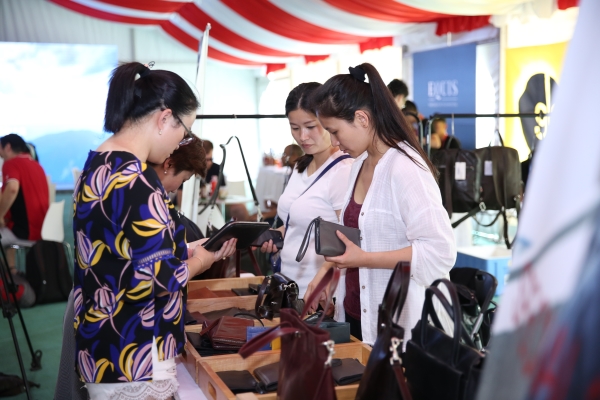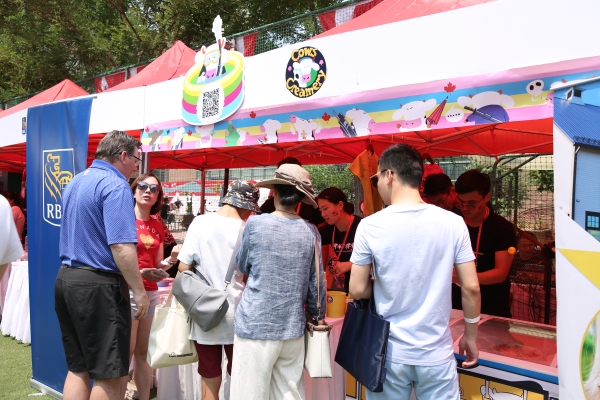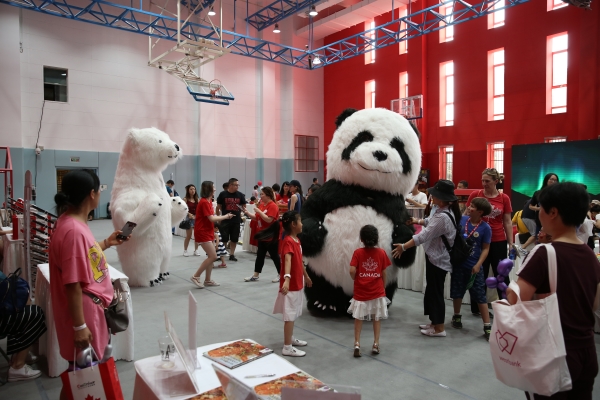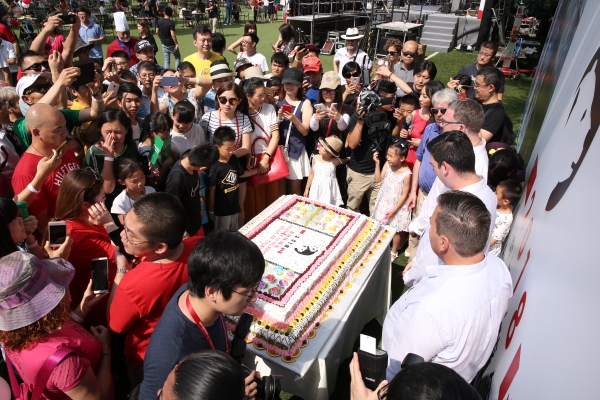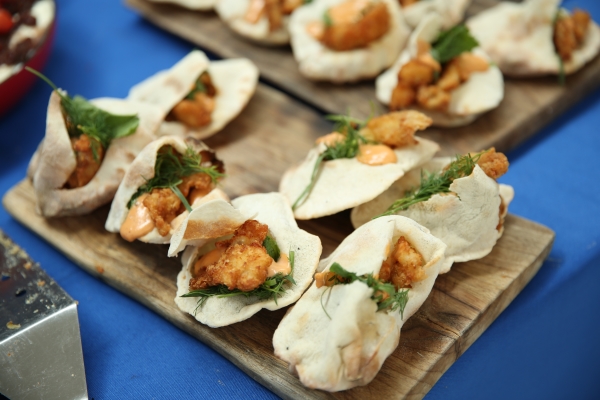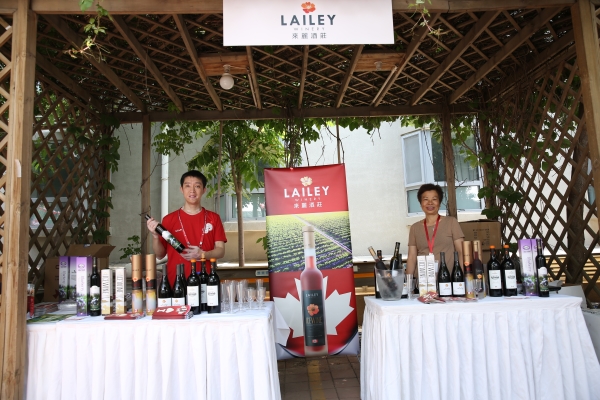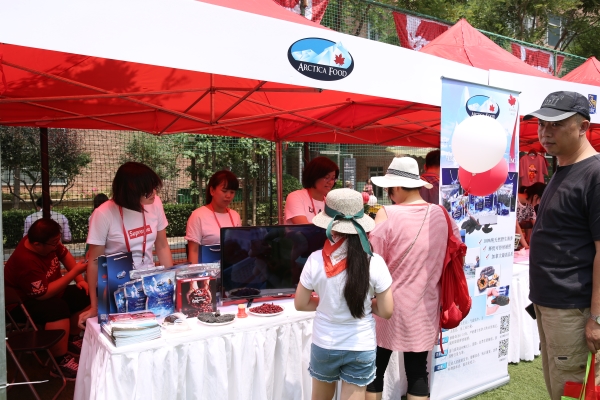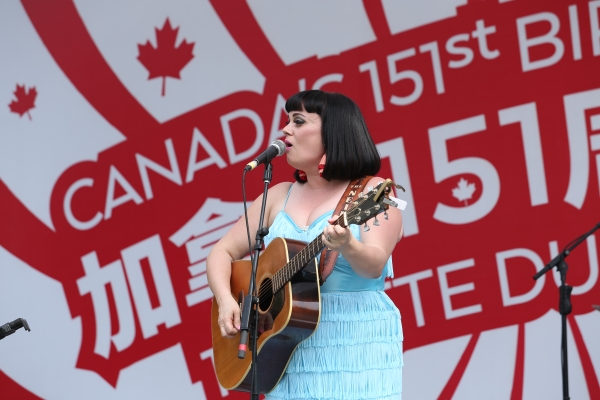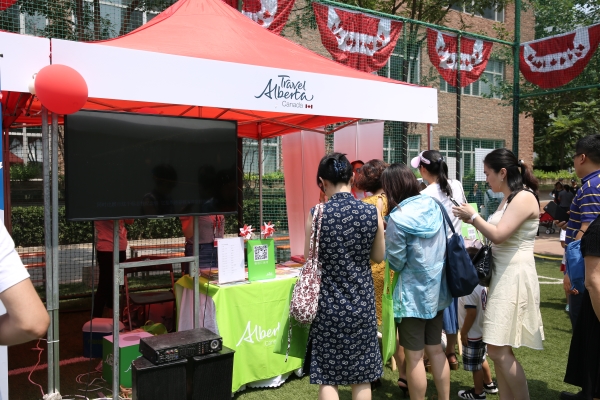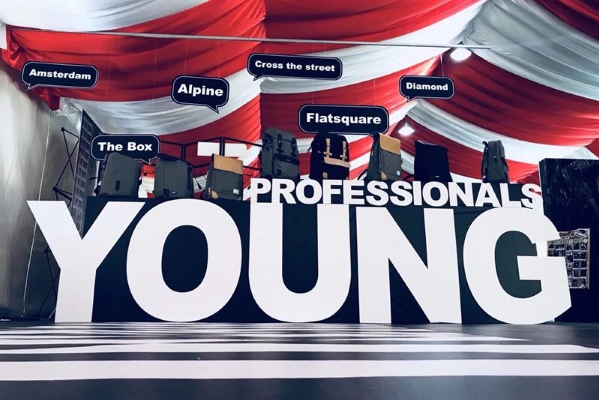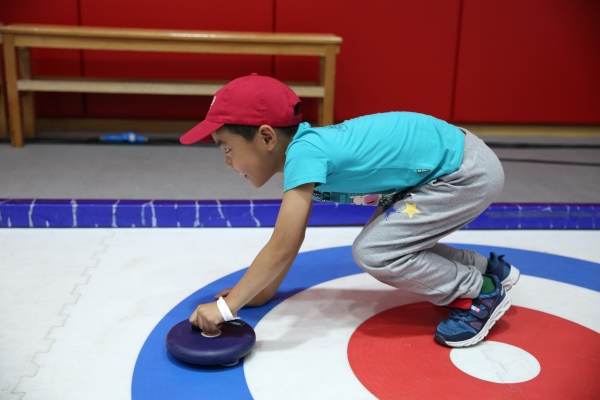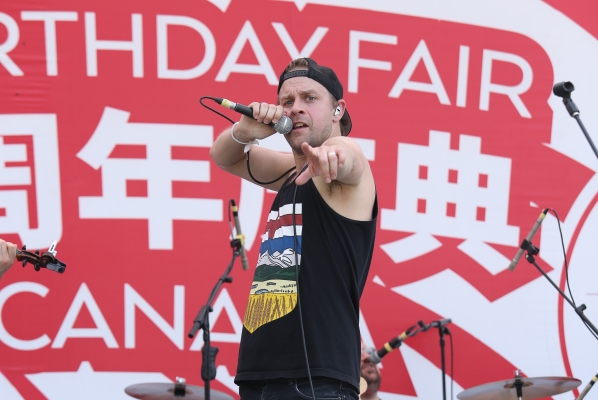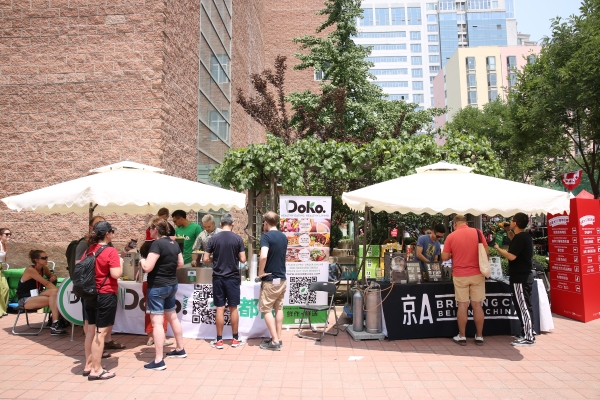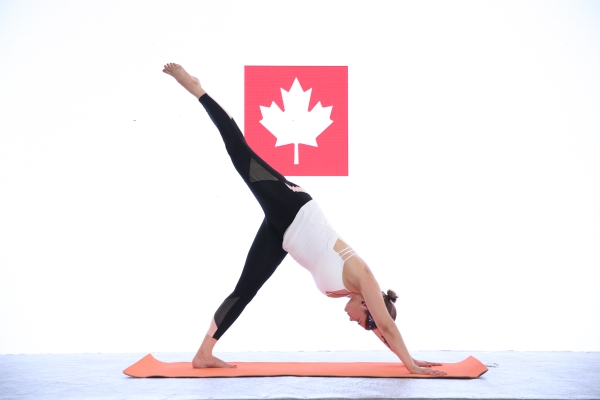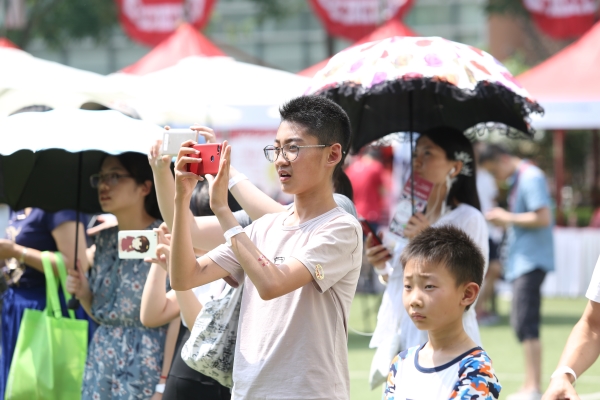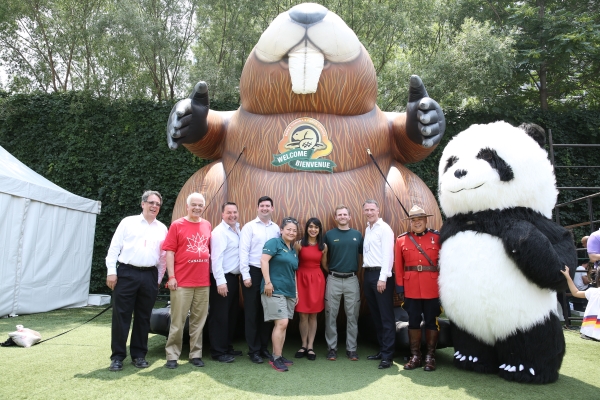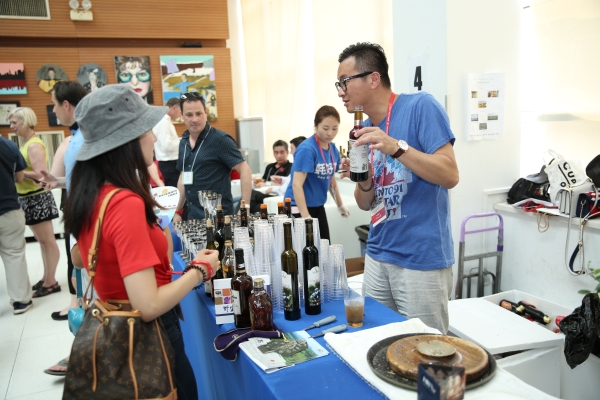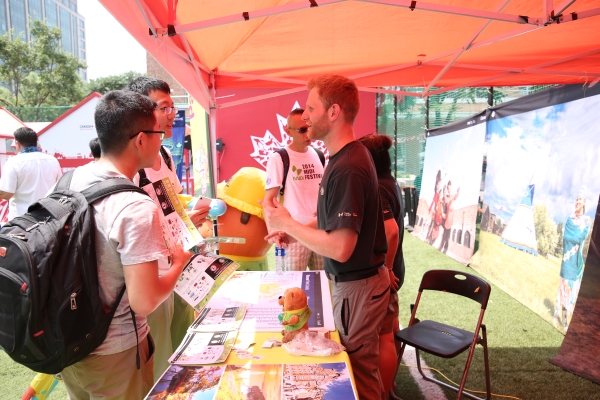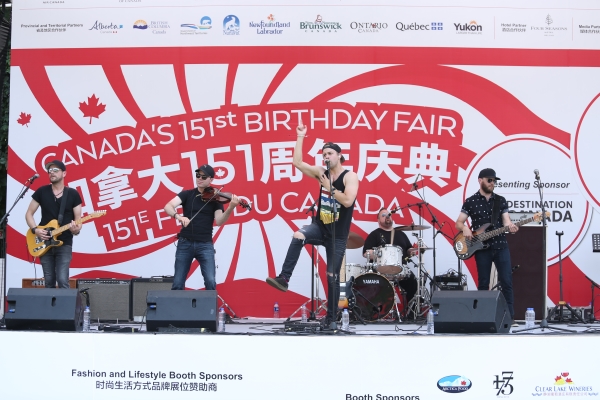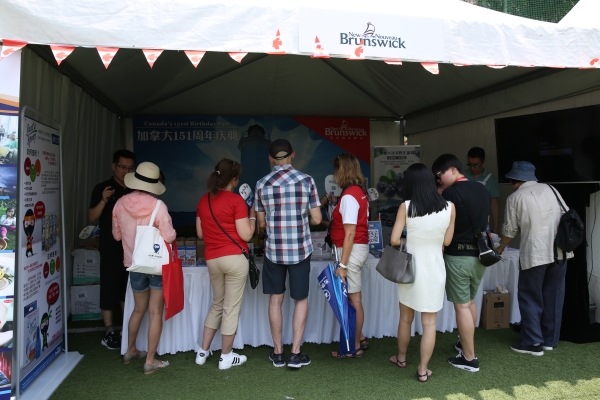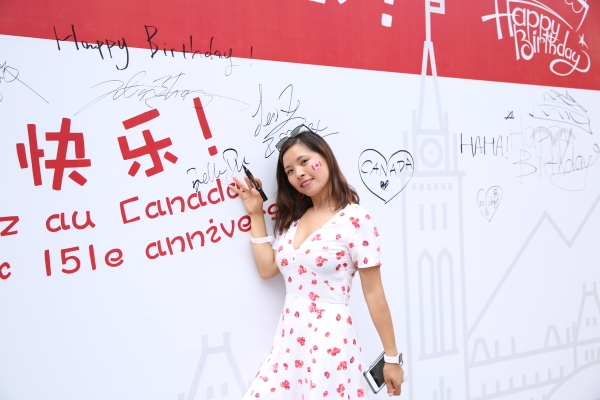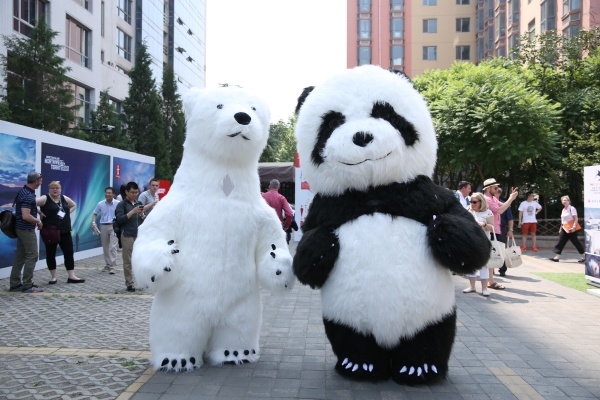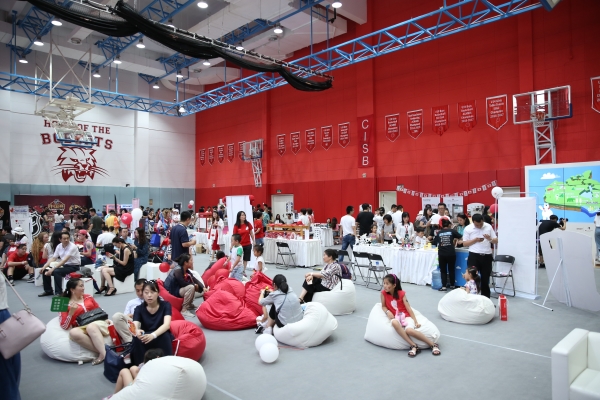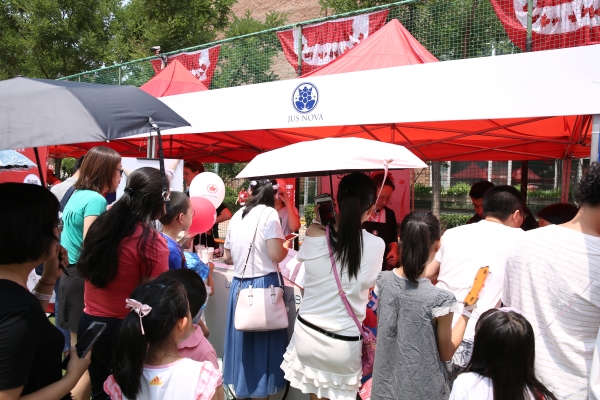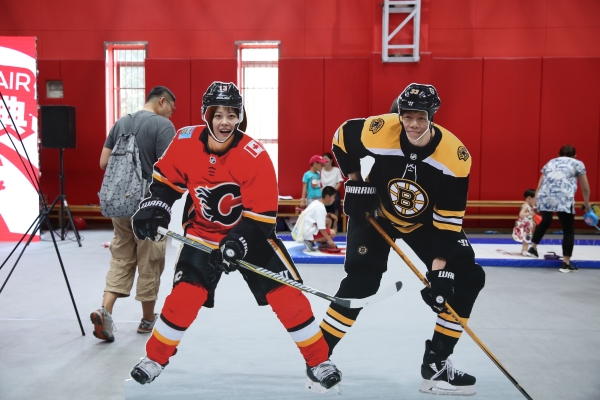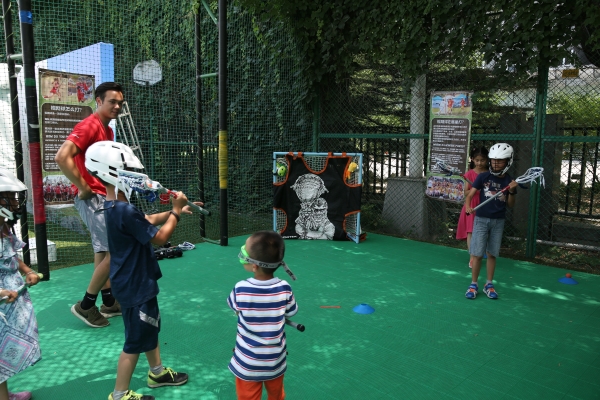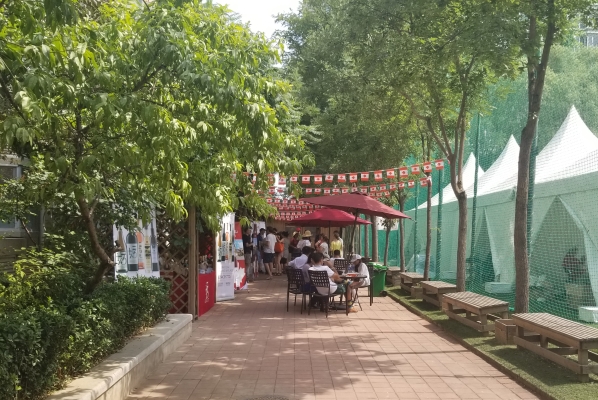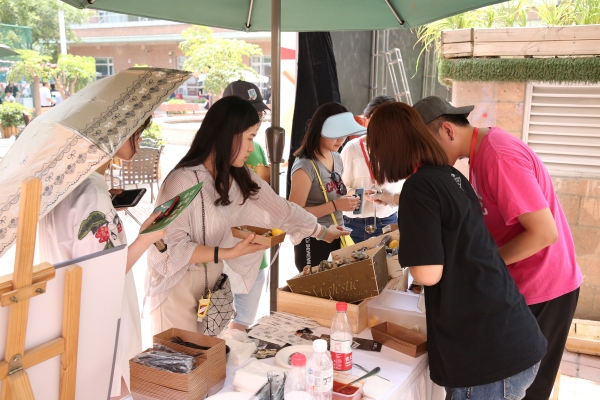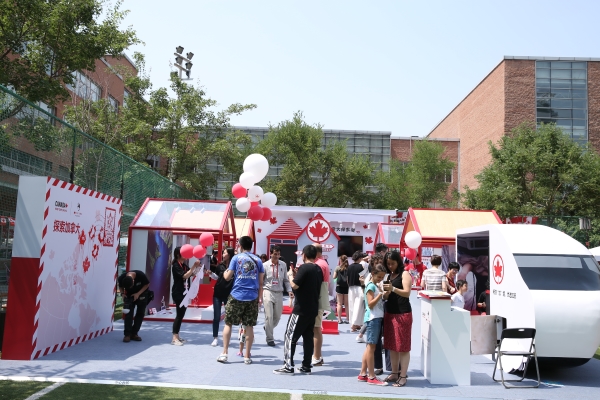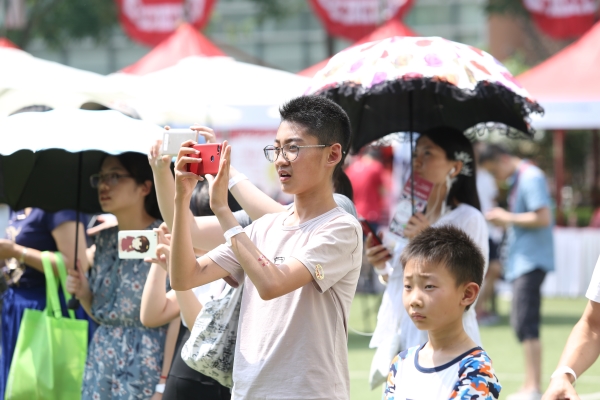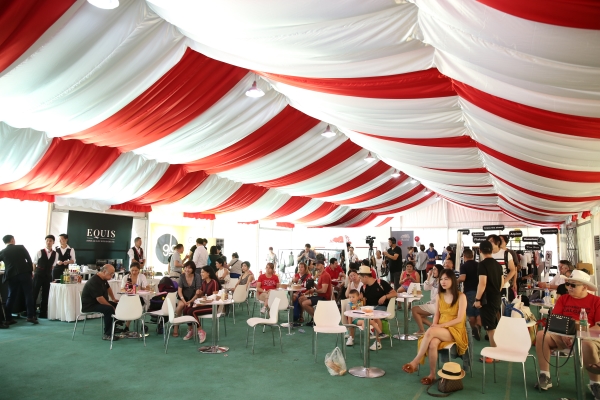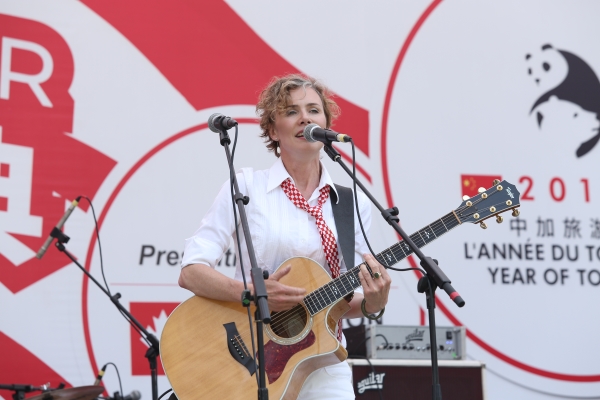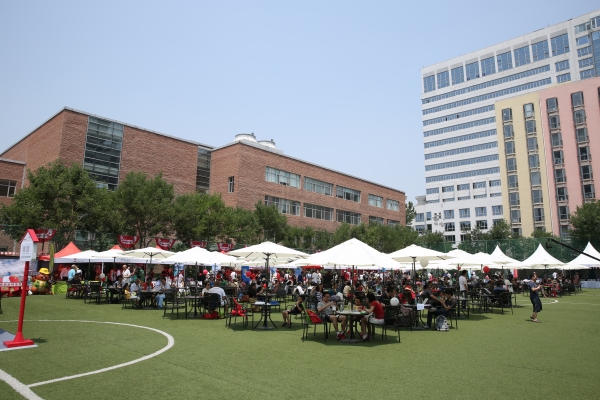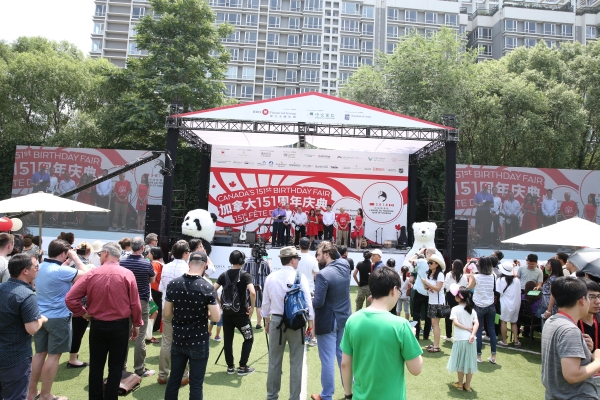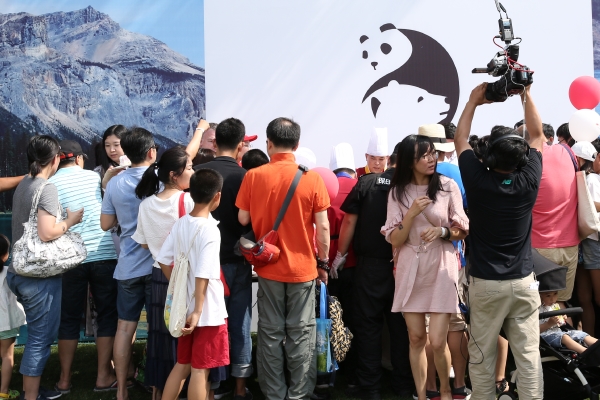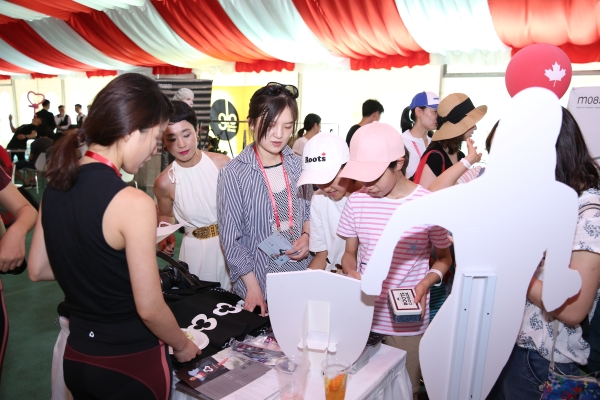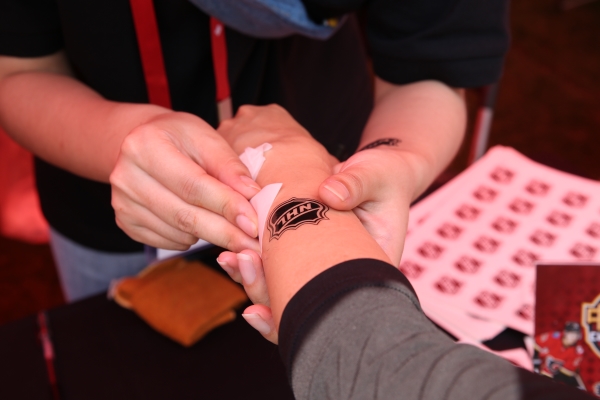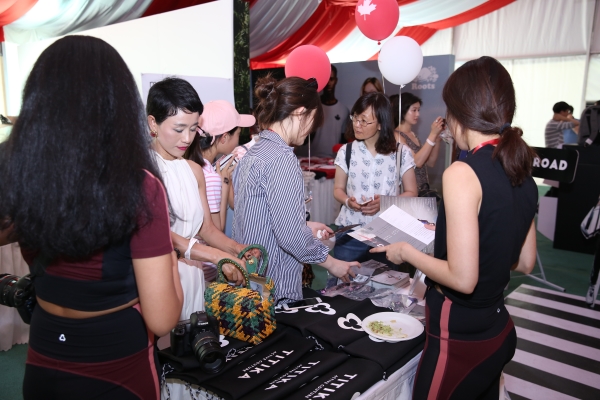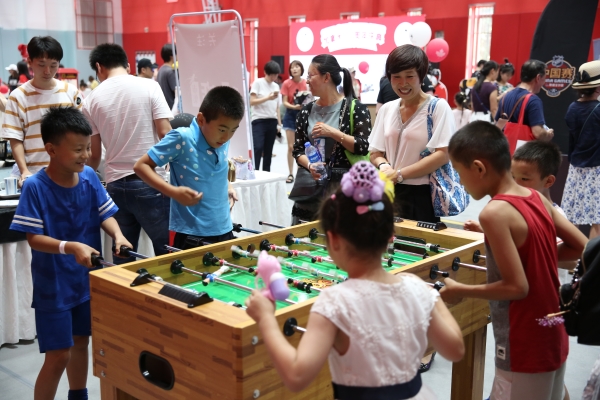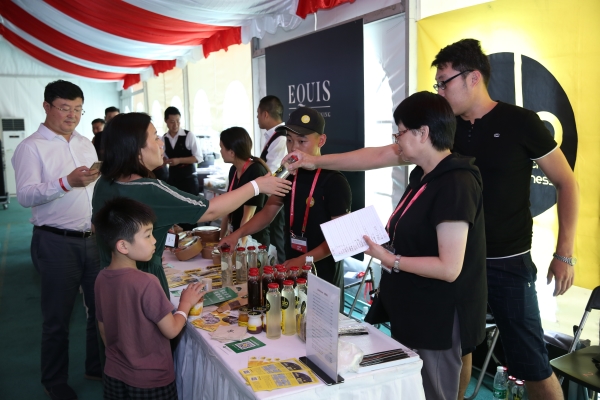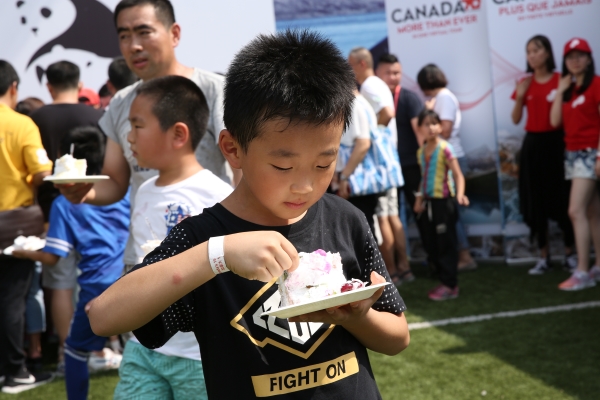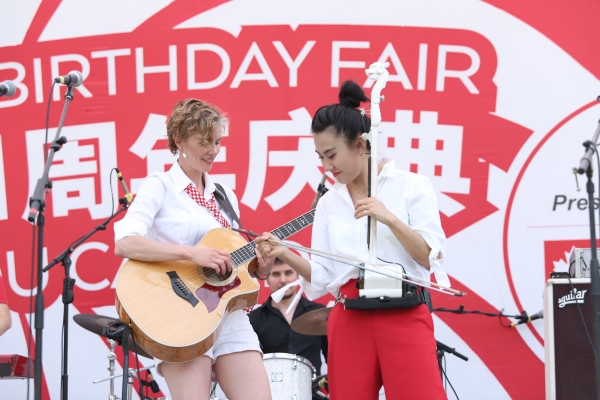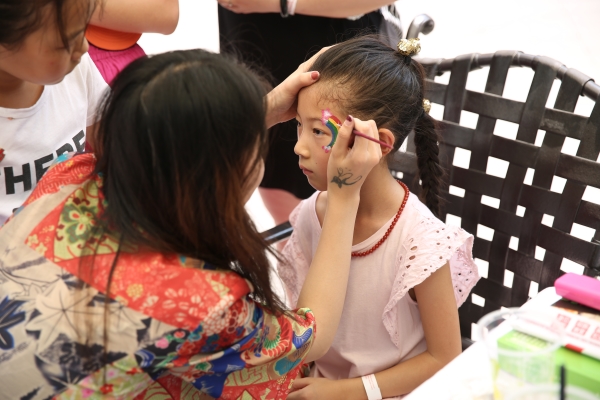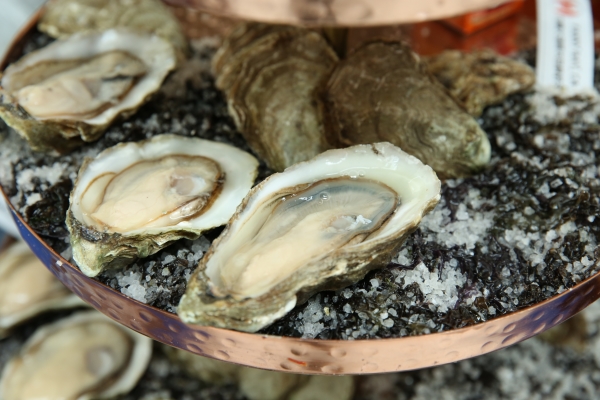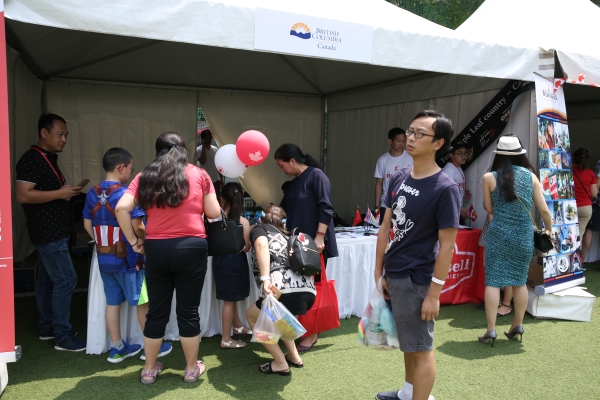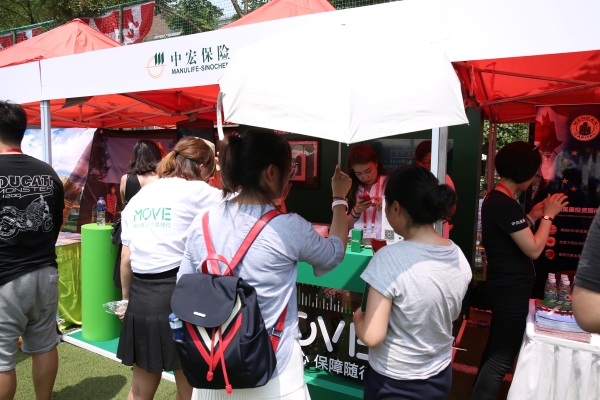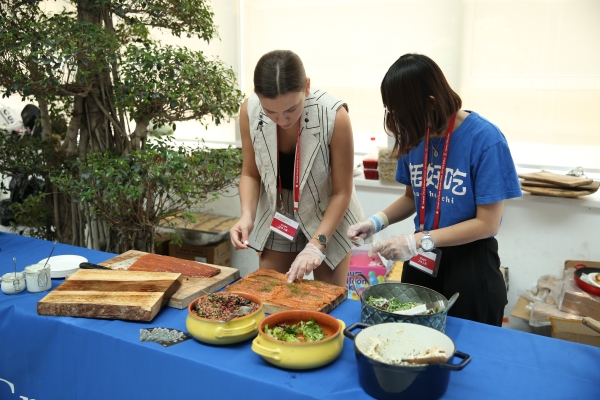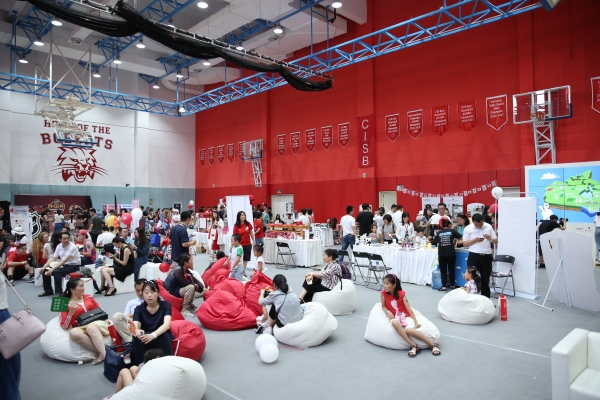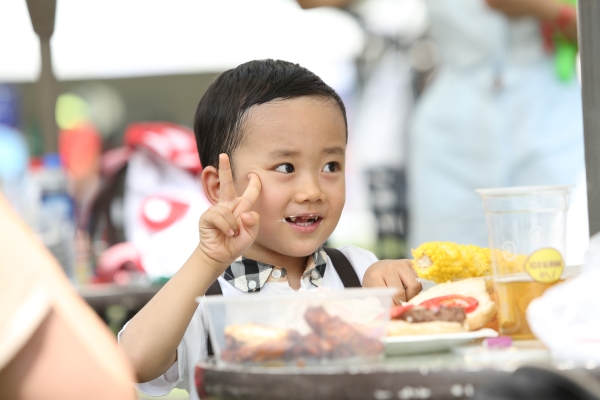 In honour of the 2018 Canada-China Year of Tourism, CCBC was joined by Canada's former Minister of Small Business and Tourism, the Honourable Bardish Chagger, who led a delegation of over 70 representatives from the Canadian tourism industry to promote the full range of destinations across Canada. We were also joined by the Honourable John McCallum, Canada's Ambassador to China.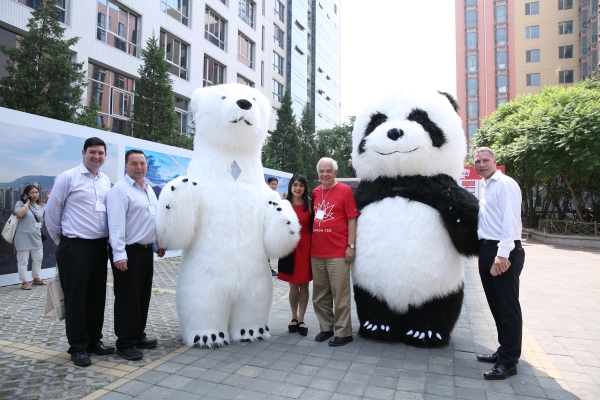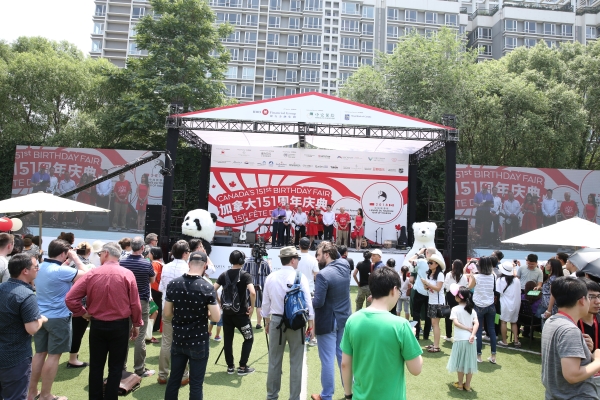 The Fair took place on June 23 in Beijing and it began with doors opening at 11:00 am and the main show started at 12:00 pm. Guests were encouraged to sample the best that Canada has to offer from the Canadian provinces and territories of Alberta, BC, New Brunswick, Newfoundland & Labrador, Northwest Territories, Nunavut, Ontario, Quebec, and Yukon. There was wine, oysters, sea cucumber, ice cream, blueberries, poutine, BBQ, and much more. The Canadian Fashion & Lifestyle Zone featured brands included Titika, Venque, Roots, M0851, along with cocktails and wine from Equis and fresh food from Glo Fitness. Live performances by Canadian musicians Ember Swift, Dan Davidson, Tami Nielson, and DJ Pei provided entertainment throughout the day. There were over 80 different organizations participating in the event, over 50 booths onsite, over 3,000 people came out to celebrate Canada, and over 15 million Chinese had online access to watch the live stream!
The day was streamed live on Weibo Zhibo and was accessible in China and Canada. Everyone was able to see the music performances, watch sports demos, and hear interviews with the Canadian entrepreneurs on site.
Canada's 151st Birthday Fair was presented by Destination Canada and the Canada China Year of Tourism. Fair sponsors included BMO, Manulife, RBC, Air Canada, Power Corporation, Oasis Hospital, and the Canadian International School of Beijing as well as support by the Canadian Embassy in Beijing. Corporate sponsors were CanTresor, Mackenzie Financial, Vancouver Economic Commission, WestBank, and Fashion Zone sponsor Titika.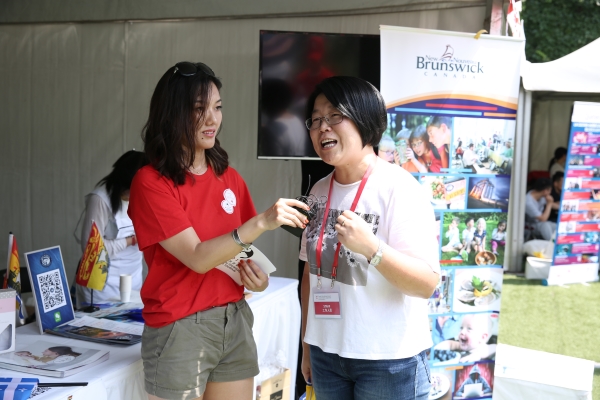 Canada's 151st Birthday Fair – Media Coverage
CCTV was one of the media outlets that covered the Fair:
The 2018 Canada Day 151st Birthday Fair is made possible thanks to our sponsors and partners.