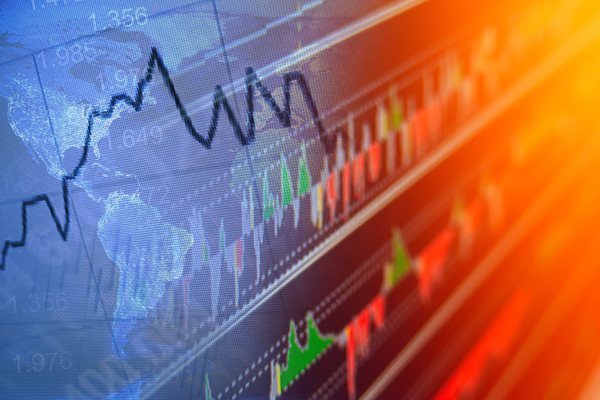 CCBC Corporate Social Responsibility (CSR) Guidelines
This guide highlights aspects of CSR that companies should consider with regards to their business in Canada, and provides tips to address these aspects. This is not an exhaustive list or detailed roadmap, but a series of questions that companies should consider to achieve the CSR-related performance that allows them to meet local stakeholder expectations as well as their own corporate objectives.
Mapping Canada in Asia: Canasia Footprint
The Munk School of Global Affairs at the University of Toronto has launched an interactive a map that details the presence of Canadian businesses in Asia. The map, entitled Canasia Footprint, displays nearly 1200 locations of Canadian companies and organizations in Asia and is a living, evolving map that helps illustrate the involvement of Canadian business community in Asia.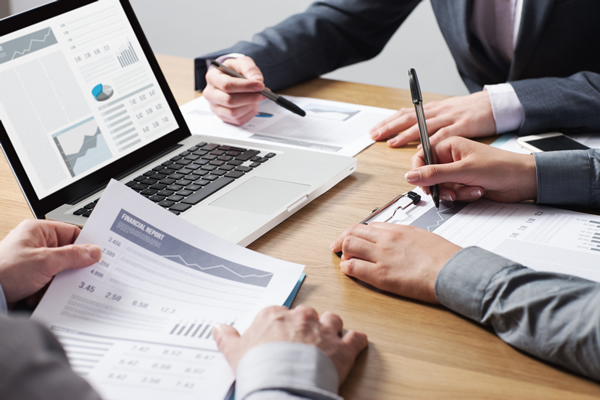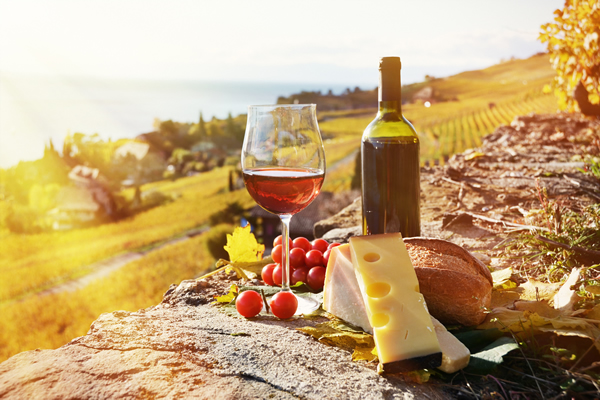 Chasing China
With Canada negotiating trade agreements around the world, China is the glaring omission. Doing nothing does not mean staying the same, it means falling further behind. Canada must act quickly and decisively to ensure that the China-sized hole in Canada's trade policy does not create lasting damage from which we cannot recover.
The Future of Canada's Relationship with China
China remains an enigma to most Canadians, and we have yet to fully grasp the potentially profound implications of the re-emergence of this global power for our country, our economy and our security. This "public White Paper" is a call to action to all those who believe constructive engagement with China is critical to Canada's future prosperity. An essay by Wendy Dobson and Paul Evans.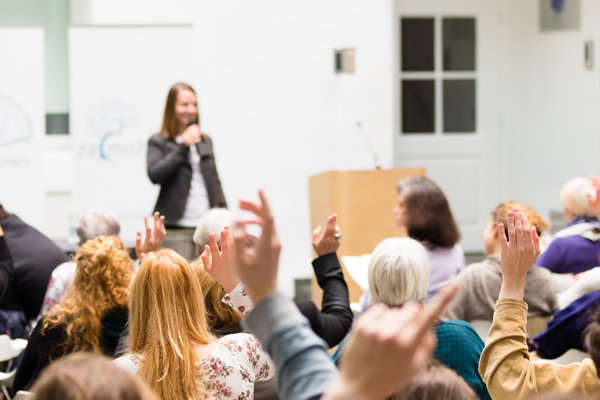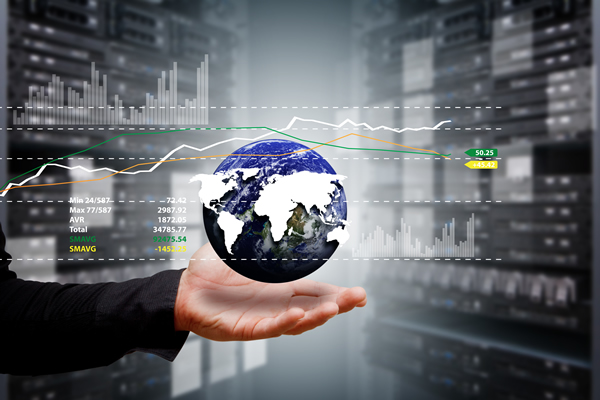 Canadian Business Presence in China: A Closer Look
China has emerged as a global economic powerhouse in the last few decades. Its growing middle-class, economic slowdown, and political uncertainty will reshape China's overall impact in the world. This Capstone project aims to draw a broad picture of Canadian business presence in China.
China-Australia Free Trade Agreement (ChAFTA): Implications for Canada
Given the similarities in the export profiles of Canada and Australia, the ChAFTA will have several implications for Canada. It will also provide an opportunity to learn from the Australian experience in negotiating and managing a comprehensive economic relationship with China.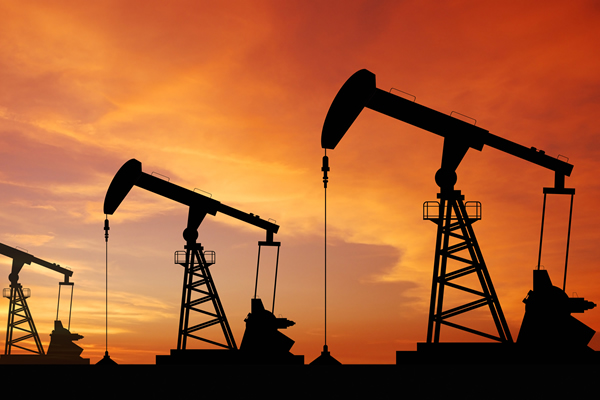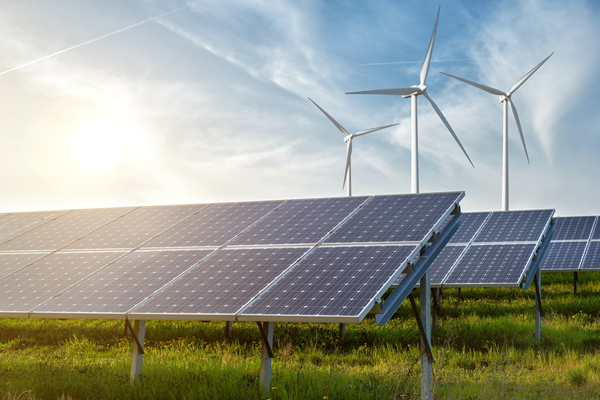 A CCBC Corporate Social Responsibility (CSR) Guide for Canadians Investing in China
There are growing expectations that companies abide by globally accepted CSR principles and practices, such as ISO 26000. This is no different in China. CSR expectations in China have grown dramatically in the past decade, but adherence to certain CSR principles and practices in China can be challenging.
Coordinating Performance in Trade Policy and Human Rights
This paper summarizes processes and outcomes of a series of Policy Roundtables held in April-May 2016 under the auspices of the Asia Pacific Dispute Resolution (APDR) project at the University of British Columbia (UBC).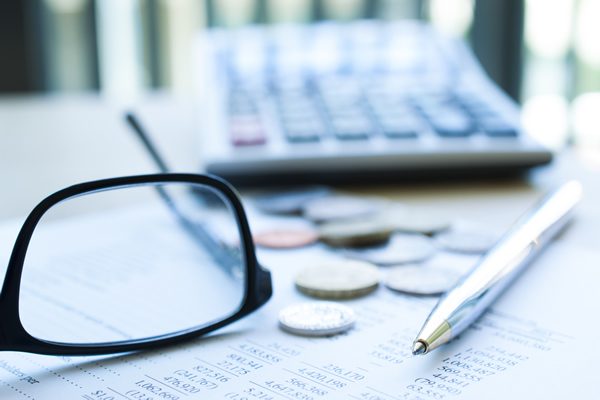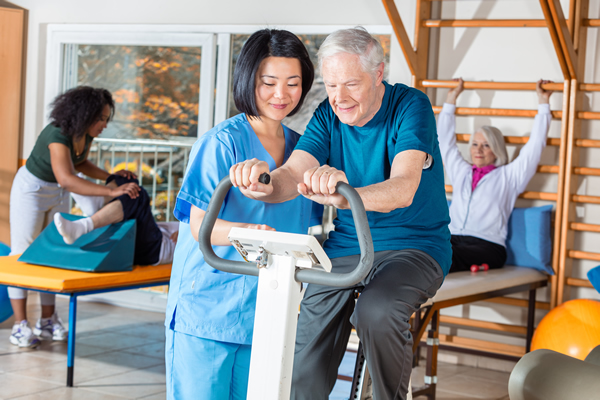 CSR Guide for MNCs in China
Effective strategy provides companies with sources of sustainable competitive advantage. The purpose of CSR is to identify these sources by understanding that the interdependence between market, strategy and stakeholder needs must be strategically planned.
Doing More Business with China: Why Canada Needs a Renminbi Hub
It is time to take the relationship to the next level by establishing a renminbi trading hub in Canada.