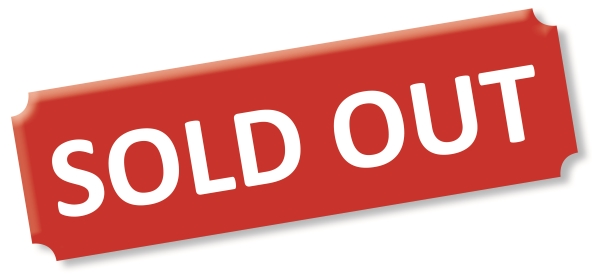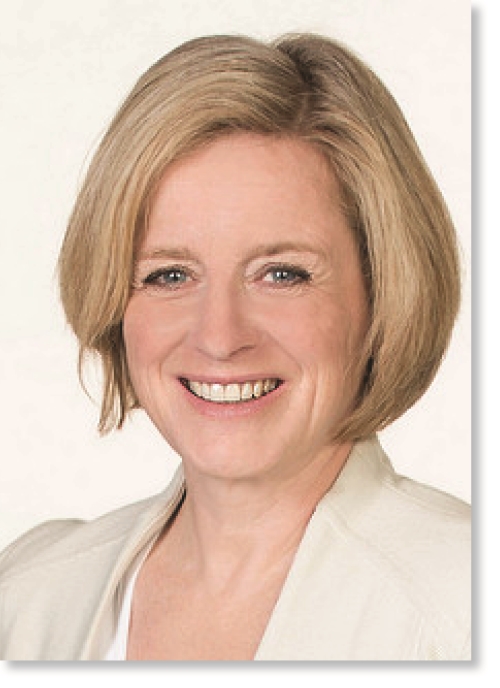 The Honourable Rachel Notley, Premier of Alberta, will be the keynote speaker at a CCBC luncheon on Friday, April 21, in Beijing. Ms. Notley, on her first official visit to China, is working on behalf of the Government of Alberta to increase opportunities that will benefit the provinces' businesses as bilateral relationships continue to develop between Alberta and China.
At the luncheon, Ms. Notley will speak about the Government of Alberta's priorities and plans for future growth for Albertan businesses working in and with China. Alberta has had a long and fruitful relationship with China, which is its second largest trading partner, and is now seeking to expand its relationship beyond the established oil and gas industry to emerging sectors including forestry, agriculture, tourism, and technology.
Date: Friday, April 21, 2017
12:00 pm - 1:30 pm
(11:00 am - 12:00 pm - Registration and Networking)
Location: Intercontinental Beijing Sanlitun
No.1 South Sanlitun Road
InterCon Grand Ballroom, 4th floor
Chaoyang District, Beijing
Individual Tickets
CCBC Members: $150 (Maximum 4 tickets per member)
Non-CCBC Members: $240 (Maximum 4 tickets per purchase)
Corporate Tables (seats 10)
CCBC Members: $1,800
Non-CCBC Members: $2,600
For more information or sponsorship opportunities, please contact
Yvonne Chau at Yvonne[at]ccbc.com or call 403-767-1347.