When:
April 20, 2018 @ 11:30 am – 2:00 pm
2018-04-20T11:30:00-04:00
2018-04-20T14:00:00-04:00
Where:
Shangri-La Hotel, Queen's Park Ballroom (3rd Floor)
188 University Avenue Toronto
Ontario
Contact:
Tina Tian
416-954-3800 x320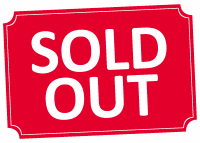 Chinese investors reveal what they're looking for when investing in Canada
Mr. JIANG Zengwei, Chairman of the China Council for the Promotion of International Trade (CCPIT) and former Vice Minister of Commerce of the PRC, will be leading a delegation of prominent Chinese business people, who are exploring investment opportunities between Canada and China. CCBC members and guests will have the opportunity to meet and network with the delegation at a CCBC business luncheon in Toronto on Friday, April 20, 2018.
Chairman Jiang will deliver a keynote speech, followed by a moderated panel discussion, Investing in Canada Strategically, with selected senior members of the delegation. They will discuss their investment strategies and investment project methods in Canada.
Members of the delegation include:
Mr. CHENG Gong
General Manager, China International Intellectech Co., Ltd.
Mr. HE Dejian
Vice President, Sanpower Group
Mr. LI Yongfeng
General Manager, Business Management Department
China Great Wall Asset Management Co., Ltd.
Mr. HU Huiming
Vice President of GCL System Integration Technology Co., Ltd.
and CEO for Americas Region, Golden Concord Group Ltd.
Mr. JIANG Zhixiang
Chairman, Sharingmobile Group
Mrs. RONG Lili
Senior Vice-President, Zheshang Industrial Group
Mr. ZHAO Liang
Deputy General Manager, Nanshan Group Co., Ltd
Date: Friday, April 20, 2018
11:30 am – 2:00 pm
11:30 am – 12:00 pm (Registration and Networking)
Tickets:
Individual Tickets
CCBC Members: $150 (+ HST)
Non-Members: $250 (+ HST)
Corporate Tables
CCBC Members: $1,700 (+ HST)
Non-Members: $3,000 (+ HST)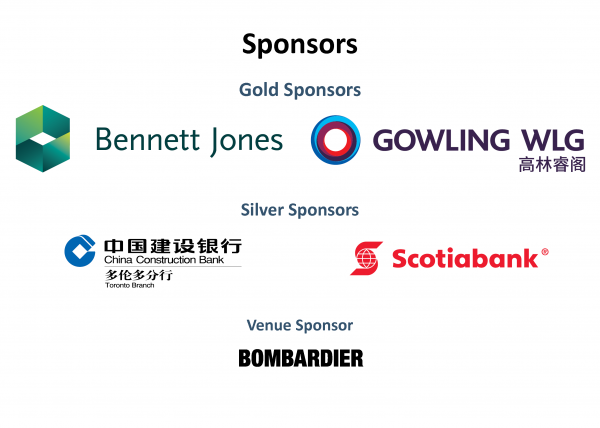 Sponsors and corporate table hosts will have the opportunity to host delegates at the luncheon.
Please contact Tina@ccbc.com for more information.