Jun
26
Tue
2018
SOLD OUT: Trading with Superpowers: How Canadian Businesses Can Navigate Trade with China and the United States

@ Vancouver, British Columbia
Jun 26 @ 12:15 pm – 1:30 pm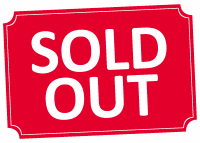 The Honourable Stockwell Day, Vice Chairman, CCBC; The Honourable James Moore, Senior Business Advisor, Dentons, and National Board Member of CCBC; and Stewart Beck, President and CEO of the Asia Pacific Foundation of Canada, are the distinguished business experts on a CCBC panel at a networking lunch on Tuesday, June 26, 2018, in Vancouver. The panel will be moderated by Jimmy Mitchell, Principal, Near West Consulting Services.
The discussion will focus on trade relationships between Canada, China, and the United States. While Canada is actively negotiating its trading relationships with these two superpowers, the risk of trade wars brings uncertainty and potential instability to businesses. Panelists will discuss how these countries' trade relationships are intertwined, and what this means for BC's businesses. A Q&A will follow.
Date: Tuesday, June 26, 2018
12:15 pm – 1:30 pm
(11:30 am – 12:15 pm – Registration and Networking)
Tickets:
CCBC Members:
$35 ($36.75 including GST) – Maximum 4 tickets per member
Non-Members:
$70 ($73.50 including GST) – Maximum 4 tickets per purchase
For more information, please contact Jane WANG at BC[at]ccbc.com or call 604-609-6189.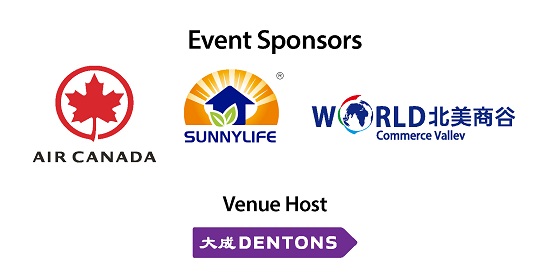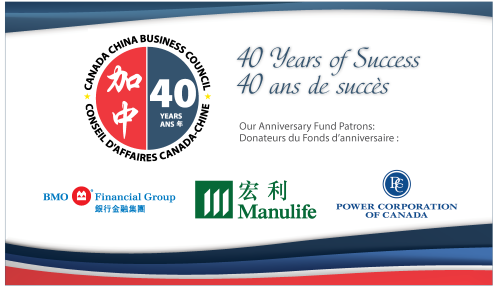 Nov
5
Mon
2018
China International Import Expo

@ Shanghai, China
CCBC is the registration point for Canadian companies, organizations, or agencies wanting to participate in the CIIE.
The first China International Import Expo (CIIE) will take place in Shanghai on November 5-10, 2018. The Expo is China's invitation to governments, businesses, exhibitors and professional purchasers all over the world to participate in the importing of goods and services to satisfy fast growing consumer markets.
The commercial exhibition area will host exporters to China in sectors including Consumer Electronics and Appliances; Apparel, Accessories and Consumer Goods; Automobile; High-end Intelligent Equipment; Food and Agricultural Products, Medical Equipment and Medical Care Products; and Trade in Services. Services include Tourism, Emerging Technologies (IT, Environment, Biotech, IP), Culture and Education; Creative Design; and Services Outsourcing.