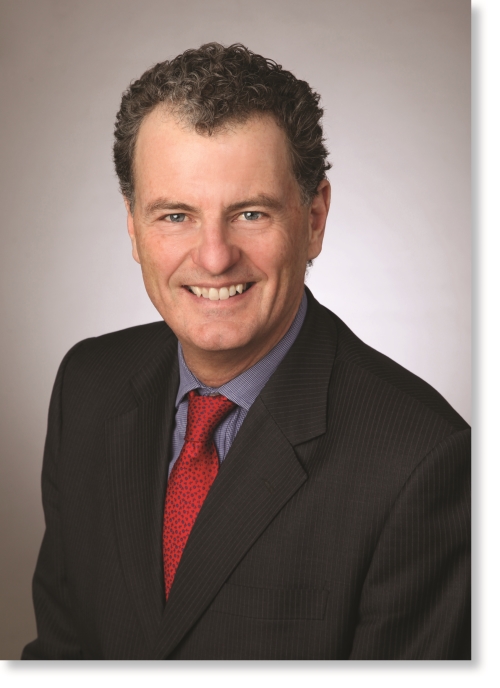 Join us for a cocktail reception with CCBC President Graham Shantz, who will discuss the organization's plans and priorities; share his perspectives on current affairs in Canada-China relations; and elaborate on the free trade discussions and potential opportunities for companies pursuing bilateral relationships.
Date: Wednesday, March 29, 2017
5:30 pm - 7:00 pm
4:30 pm - 5:30 pm  --  Registration
5:30 pm - 6:00 pm   --   CCBC President, Graham Shantz
6:00 pm - 7:00 pm   --   Networking
Location: McMillan LLP
1055 W Georgia St, Royal Centre, Suite 1500
Vancouver, BC    V6E 4N7
Tickets
CCBC Members: $25 ($26.25 including GST)
CCBC Member bringing a non-member guest: $40 ($42.00 including GST)
Reception includes drinks and canapés.
For more information, please contact Lotta Ygartua at Lotta[at]@ccbc.sunflowerdemo.com or call 604-681-8838.
Venue Host