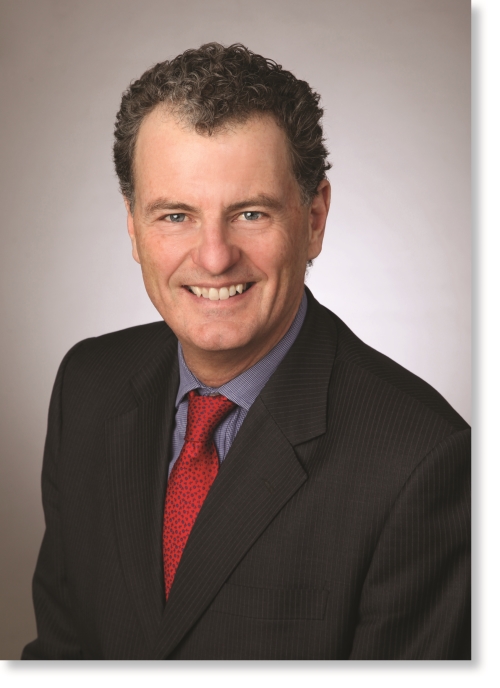 CCBC President Graham Shantz will discuss the organization's plans and priorities at a reception on Tuesday, February 21, 2017 in Beijing. He will also share his perspectives on current affairs in Canada-China relations and will elaborate on the potential opportunities for companies pursuing bilateral relationships.
CCBC's Beijing Advisory Council members will also be at the reception to meet and network with guests.
Date: Tuesday, February 21, 2017
6:00 pm - 8:00 pm
6:00 pm - 6:30 pm Registration
6:30 pm - 7:00 pm CCBC President, Graham Shantz
7:00 pm - 8:00 pm Networking
Location
Tang II&III, Four Seasons Hotel, Beijing
No. 48, Liangmaqiao Road, Chaoyang District, Beijing
Tickets
Members: 150* RMB; Non-members: 200* RMB
Reception includes drinks and canapés
*3% VAT charge will be applied
To book your tickets or for more information,
please contact Ms. Sue Wang at 010-85261820 ext.37 or by email at Sue@ccbc.sunflowerdemo.com.cn.