The CCBC 38th AGM and Policy Conference took place this week in Shanghai on Thursday, September 1, 2016.
Among the many highlights of the event was Prime Minister Justin Trudeau's remarks which he gave before the sold-out venue of prominent business people.
Please click on the image below to view the video of Prime Minister Trudeau.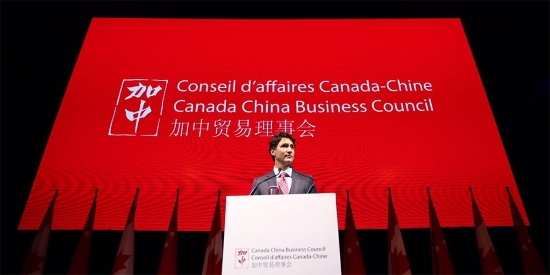 To read the Prime Minister's remarks, please click here.
We'll be posting photos of the AGM & Policy Conference soon, so please come back and check!